Dr. Andrea Wieland: If You Aren't Failing, You Aren't Striving
Growing up in an achievement oriented family and how this shaped her life.
How reading the classic book "The Inner Game of Tennis" was pivotal and perhaps turned her onto the personal self development of the athlete.
Watching Nadia Comaneci in the 1976 Olympics and how this became the seed of her olympic dreams.
Walking next to Shaq and coming up to his waist at the opening ceremony to the 1996 Olympics in Atlanta as a field hockey player.
Her powerful perspective on reframing failure, and how failure is only when you do not learn from your mistakes.
How we need everyone to lead from their best self which happens when we are right with ourselves.
The 2 words we need to take out of our vocabulary: perfect and failure.
About Dr. Wieland:
Dr. Andrea Wieland, a psychologist and performance coach was recently the Associate AD/Director of Sports Performance for Penn Athletics where she oversaw the departments of Athletic Medicine, Strength & Conditioning, Nutrition, Mental Health and Performance for 1,000 athletes and 33 sports teams. She has 3 decades of experience consulting and coaching in the high performance space.  Former Head of Mental Conditioning at the world-renown IMG Academy, populations with whom Dr. Wieland has worked include Special Operations Forces, Elite and Professional Athletes, NFL Combine athletes, physicians, and CEO's and their senior leadership teams.  A 1996 Olympian, and former Division 1 assistant Coach to several National and League Champions, Dr. Wieland specializes in developing leaders, teams and performers through an integrated 360- degree approach to assessment, education, intervention and evaluation.  Leveraging a "Team around the Team," and holistic methodology, Andrea strives to help optimize others so that they can fulfill their greatest dreams.
Find Andrea J Wieland/Winning Systems on Linked In.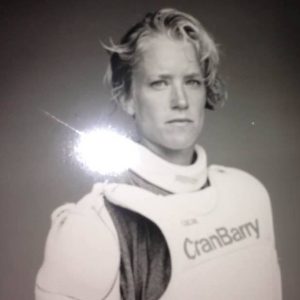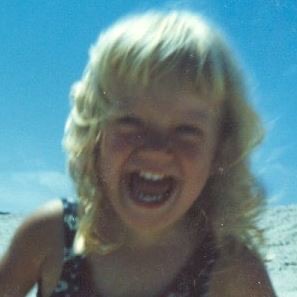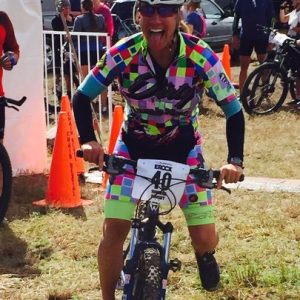 Podcast: Play in new window | Download