Today Betsy and Kate introduce their good friend and true wild woman, Marsha Nieland. Marsha is a visionary artist and experienced yoga and meditation teacher who fosters a playful and soulful approach to creativity through her classes, workshops, and retreats. She believes that the practices of movement, art, and meditation can awaken our internal wisdom and help us tap into our highest potential.
We discuss:
-Marsha's early experiences, some quite traumatic, and the beautiful lessons that evolved
-Marsha's close relationship with her mom who taught her about play, paint and dance parties and how Marsha returned these same lessons to her mom while she was dying
-The power of asking the question "What would love do?"
-Marsha's new chapter of creativity and art starting at age 49 that has evolved into her stepping into her new identity as an "artist"
-How Marsha has created a unique process called "Soul Art" and how it is bringing healing to people
-The importance of not playing small
Bio:
Marsha is a "possibilitarian", an artist, visionary thinker and longtime teacher of yoga and meditation. She offers a playful and soulful approach to creative experiences blending art, yoga and meditation in her weekly classes, play shops and destination retreats. She believes that through the practices of moving, creating and meditating we are provided a means to awaken more fully to daily experiences, internal wisdom and our highest potential. Marsha has worked in the health and wellness field for over 30 years and has owned Fusion Yoga studio for 20 years, she is certified in meditation through the Chopra Center, and the McClean Meditation Academy.  She's also cofounder of the Brain Train, a program for dementia prevention. In 2017 Marsha was named one of the 10 women of influence through The Corridor Business Journal.
Books Mentioned in Today's Episode:
Put Your Ass Where Your Heart Wants To Be by Steven Pressfield
To learn more about Marsha:
Instagram: @marshanieland
This episode sponsored by:
Little Lights on the Lane
https://www.littlelightsonthelane.com
Join Betsy and Kate at Little Lights on the Lane:
Women's Wellness Retreat
Saturday May 6, 9AM-4PM
https://www.eventbrite.com/e/womens-wellness-tickets-537831577727
Join Betsy at Ballymaloe House, Ireland
September 24-30, 2023
https://www.oneyogaglobal.com/ireland-with-betsy-rippentrop/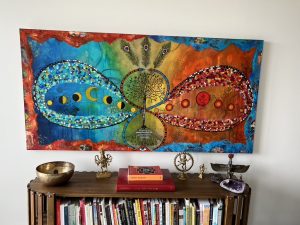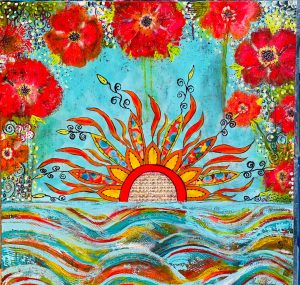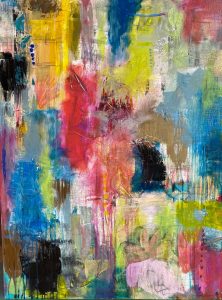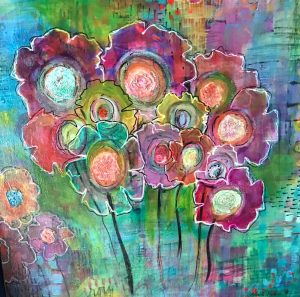 Podcast: Play in new window | Download